About Us
Originally founded in the state of Vermont, Northeastern Log Homes and Classic Post & Beam are a well-known New England companies that has been designing and manufacturing custom homes since 1972. We have carried on the same business philosophy since we had been established nearly five decades ago.
Company Models
Northeastern maintains two fully staffed company models that can be visited and toured, one in Massachusetts, and our 60-acre manufacturing facility in Maine, where all our home packages are engineered and manufactured.  We also have many outstanding representatives that can be contacted directly located across the Midwest, Mid-Atlantic as well as the Northeast!
Over the past four decades, our log and Post & Beam home technology has evolved to include numerous innovations, resulting in one of the most weather-tight, energy-efficient and superior quality home packages available today.
Founded on the principles of highly personal service to our homeowners, we continue to work with our customers, providing expert service every step of the way. As you get to know us, you'll quickly discover that we have absolutely never compromised on our quality or service. Our state-of-the-art computerized design software allows for tremendous flexibility, so your dedicated team can make changes quickly and easily. We'll work with you to make sure that your home plans are structurally sound and meet the highest standards of international residential codes. Bring us your ideas and we'll help to turn them into scaled plans for your custom home, along with a detailed price quote. At Northeastern and Classic, we understand that a home manufactured and built with precision, craftsmanship and quality materials will reward its owners for years to come.
TOTAL WoodCare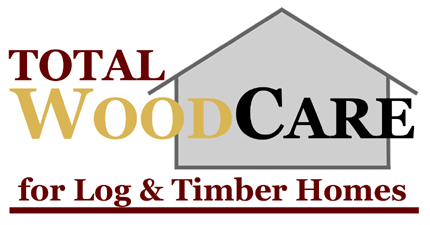 To help preserve the beauty of your home, TOTAL WoodCare offers a maintenance program that is specially designed to increase the beauty and longevity of your log home. TOTAL WoodCare is a division of Northeastern Log Homes and has been servicing our log home customers for more than 25 years with great products such as WeatherSeal™ Exterior Stains and Outlast™ Q8 Log Oil. To discuss an overall maintenance program for your home or cabin, give us a call at (800)617-8246.